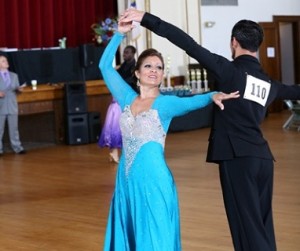 PATTIE DEMARIA-BOCCINO Ballroom Instructor
Pattie began her love for ballroom dance at a very young age dancing with her father. She has trained at several studios under the DVIDA syllabus. She has been teaching beginning and intermediate level dancing for the past 6 years. Her special interest is working with wedding couples choreographing routines for their special moment on the dance floor. She has placed first in many competitions in the full bronze and silver levels.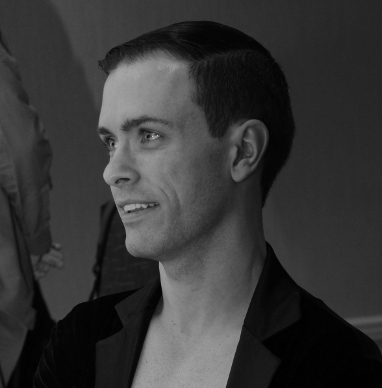 ZACHARY GERMAIN Ballroom Instructor
Zachary has been competitively dancing ballroom for 12 years. He currently competes in the Professional American Rhythm division, and has previously competed in Open American Smooth and International Standard as an amateur. He has over 5 years of experience teaching syllabus ballroom to dancers of all ages – ranging from absolute beginners to experienced competitors. Zachary believes that anyone can learn to dance; that it is an excellent way to keep both your mind and body healthy, and that above all else it should be fun!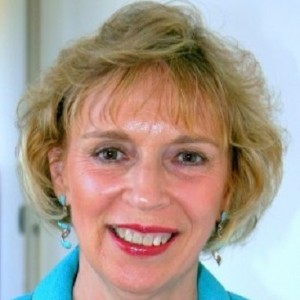 DOT MCKEEN Fitness Instructor
Dot is certified in Iyengar style yoga, in Zumba Basic and Gold®, and as a Pilates instructor.  She teaches Yogalates, a blend of yoga and Pilates, and Zumba at our studio. In her yoga and Pilates classes, Dot brings whole hearted enthusiasm and love to her teaching.  She brings high energy and Latin dance movement to her Zumba classes. Dot has been a Usui Reiki Practitioner for the past 17 years and works with clients with all types of illnesses and chronic pain syndromes. "Your Healing Spirit" is Dot's private practice located in Peabody, MA.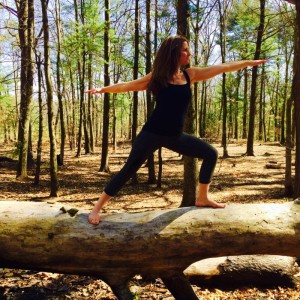 ANNA LASTE Yoga Instructor
Anna is an Intuitive Wellness Coach and Yoga Teacher. It is her life's passion to support people of all ages and backgrounds to achieve a sense of well being. Because true balance comes from having a healthy Mind, Body and Soul, she works with people to create a "toolbox" of resources that they will have for a life time. This toolbox includes Mindfulness, Yoga, Self Awareness, Energy Work and Nutrition. Anna is a graduate of Dharma Coach Yoga Teacher 200 Hour Training, and for the past four years has worked as a Healthy Living Specialist at a Holistic Wellness Center. She uses both of these trainings and experiences in creating Yoga classes and Individual Coaching Sessions.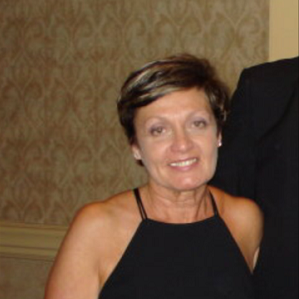 ROBERTA PEDRA Ballroom Instructor
"Ballroom dancing has brought me great joy from the moment I stepped onto the dance floor." Roberta has studied and trained for the past 16 years and have been a wedding consultant and instructor for nearly 9 of those years. One of her greatest privileges is to help bring that "first dance" to life as couples create that "magic moment" on their wedding day. It's not about perfect steps or memorizing patterns but rather creating a partnership in which you both share and enjoy the experience. Join Roberta as we explore the magic of music and movement.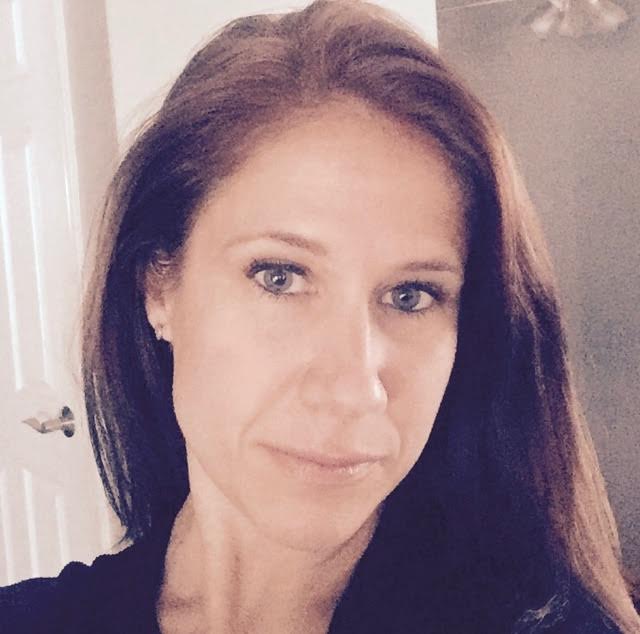 LISA GAGNON Jazz and Fitness Instructor
Lisa offers Jazz and Barre classes for all ages. See here for class schedules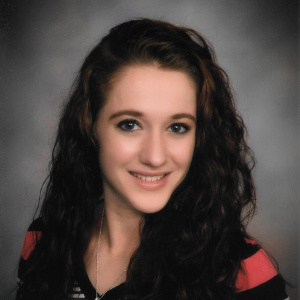 JENNA CASKIE Ballroom Instructor
Jenna has been competitively ballroom dancing since 2011, and currently competes American Rhythm professionally. Although dedicating much of her focus to Rhythm, she has also previously competed in American Smooth, International Latin, and International Standard as an amateur. In 2016, Jenna ended her amateur career after becoming the vice-champion in Championship Rhythm at the USA Dance Nationals. She has several years experience teaching dancers at a variety of levels, and hopes to continue to spread her love and passion for dance to her students.